Street Civics is a public education and data aggregation website intended to provide advocates, activists, and organizers with resources on how to create social and institutional change.
This site is the first among a series of projects meant to spur the development of peaceful and sustainable economies. As such, Street Civics likes to remind its readers that this site generates revenue – IT IS A FOR-PROFIT ENTITY.
About Street Civics Founder and Primary Author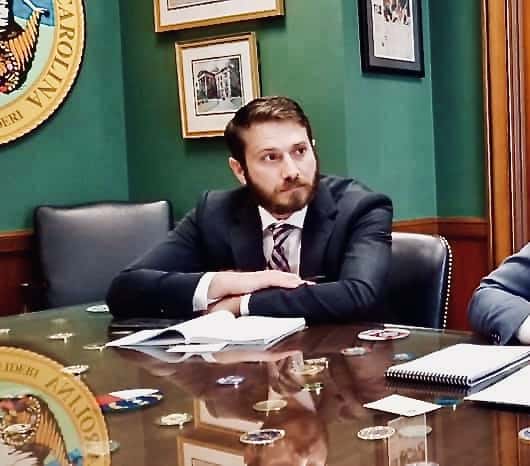 Daniel Jasper founded Street Civics in 2019 to help provide new advocates with information on how to get started. He is also the Asia Public Education and Advocacy Coordinator for the American Friends Service Committee, where he has advocated for diplomacy, humanitarian cooperation, and peacebuilding with North Korea and China since 2015. He has assisted and taken part in humanitarian delegations to North Korea, regularly participates in Track II dialogues with Chinese foreign policy experts, and has appeared in major media outlets like the Washington Times, NBC, Reuters, the New York Times and the Nation 
Jasper is a co-founder of the Korea Peace Network and leads grassroots efforts across 25 states calling for government support for reunions between separated Korean American families and their loved ones in North Korea, the repatriation of U.S. servicemember remains, people-to-people exchanges, and ending the Korean War.
He also leads the Lift Sanctions, Save Lives network, and advocates for human-centered sanctions policy. He is a member of the National Committee on North Korea, an Advisory Board Member for the Coalition of Families of Korean and Cold War POW/MIAs, and an International Advisor to the National Association of Korean Americans.
Previously, he worked at World Learning where he administered State Department exchange programs primarily with Iran. He has also worked for the UN High Commissioner for Human Rights, the Minnesota House of Representatives, and Congresswoman Betty McCollum. Jasper served two assignments in the Peace Corps – Turkmenistan (2008 – 2010) and St Lucia (2013 – 2014) – where he collaborated with foreign ministries to improve local education standards.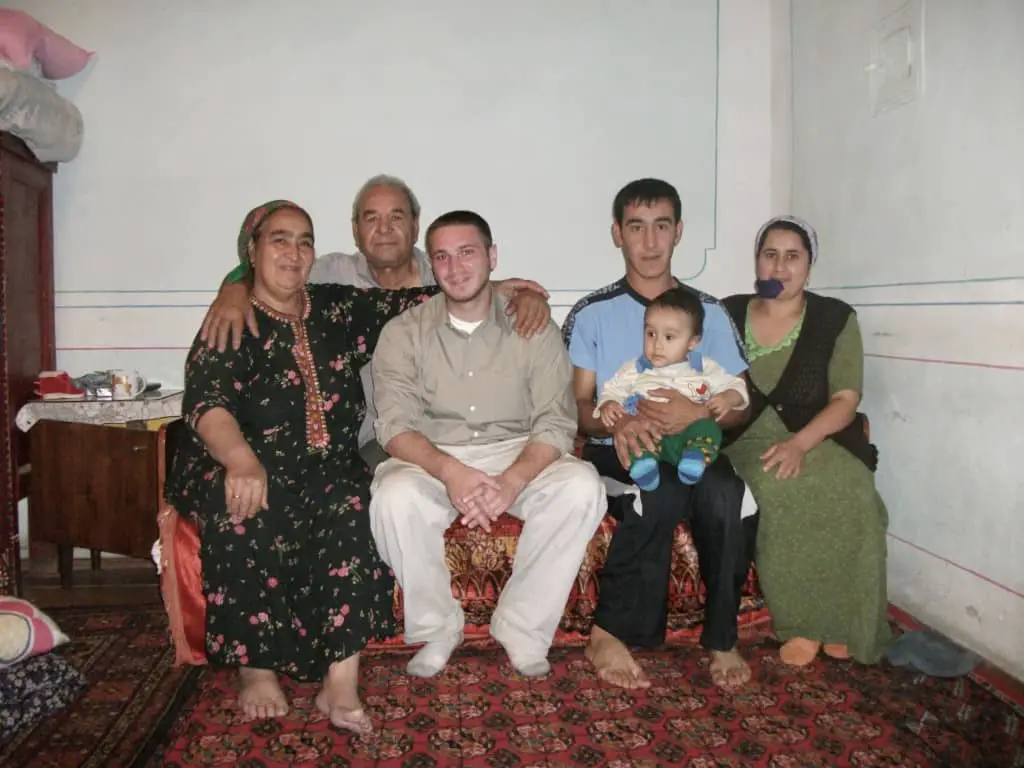 He holds a master's in public policy from Duke University and a bachelor's in global studies, cultural studies, and linguistics from the University of Minnesota – Twin Cities.