For a free 30 minute consultation and to learn more about the services below use the contact form or send an email to StreetCivics@gmail.com.
On-Call/Retainer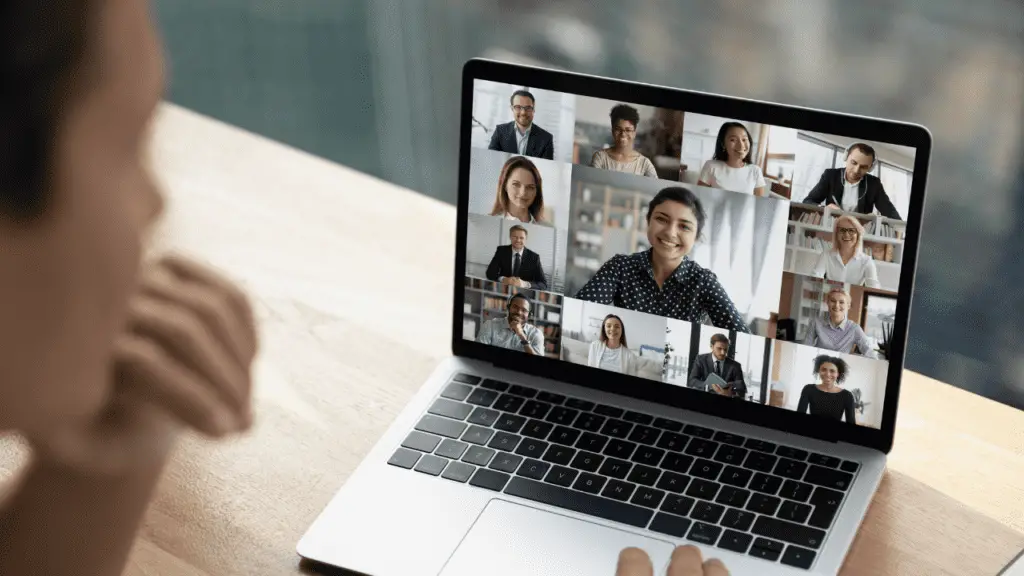 Need help with the day-to-day of advocacy, organizing, and government relations work? Through my retainer service, I will be on call to help you through all the little obstacles that pop up like how to contact officials, writing meeting requests, real-time organizing and decision making, and how to deal with last minute policy and legislative developments.
Advising Services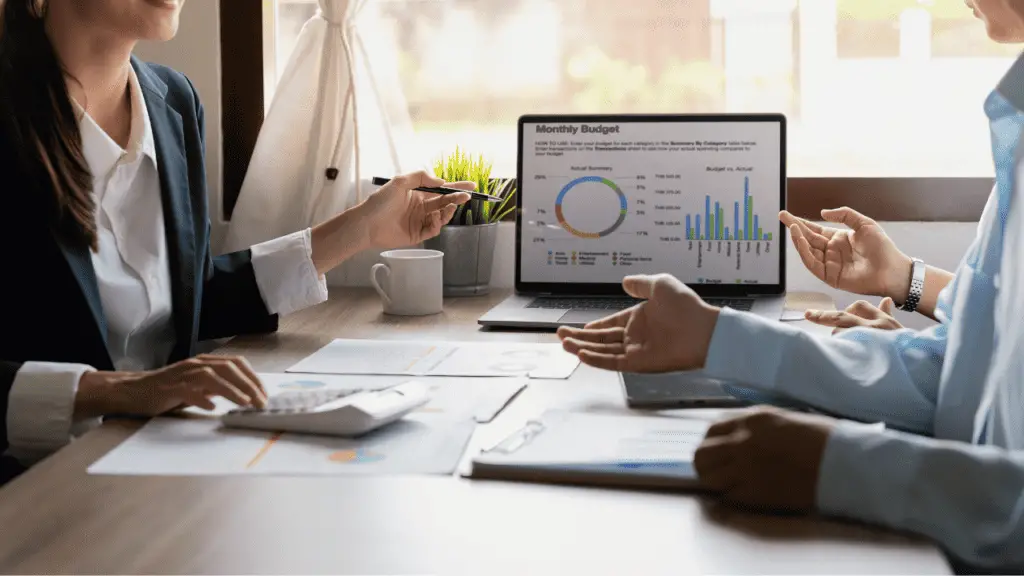 If you're looking for high-level guidance and strategy setting, my advising services might be a good fit for you. These services help advocates and movements reach their full potential through campaign planning, landscape assessments, power analysis, organizing tactics, and more. Advising services are available for a limited number of engagements or can be ongoing.
Consulting Services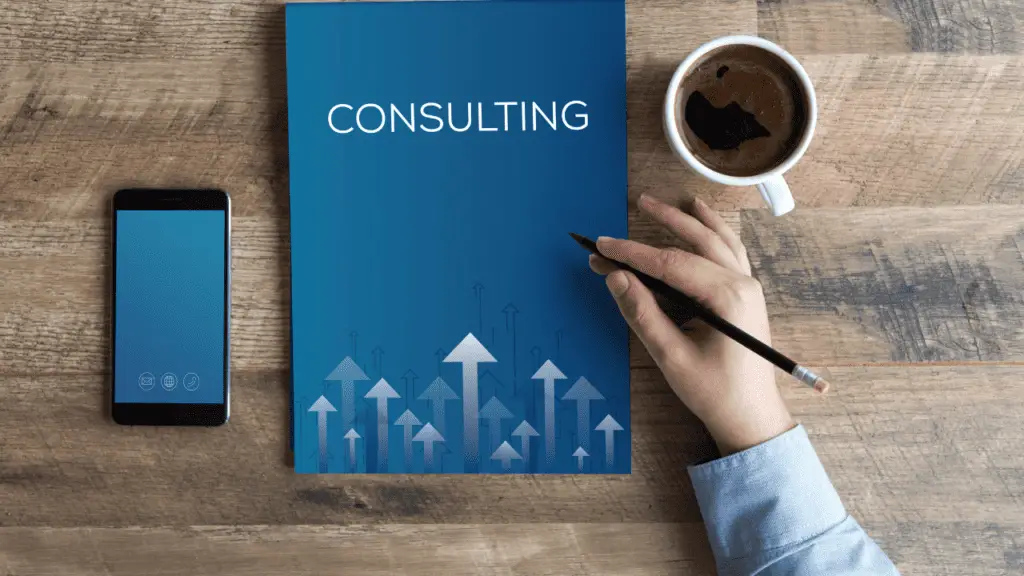 With a limited number of slots available, consulting services are typically reserved for deep dive research or campaign projects. Projects typically have a deliverable or defined set of objectives with an agreed-upon end date. Services include areas such as report writing, policy analysis, strategic planning, press relations, event planning, and extensive training projects.
Speaking Events and One-hour Trainings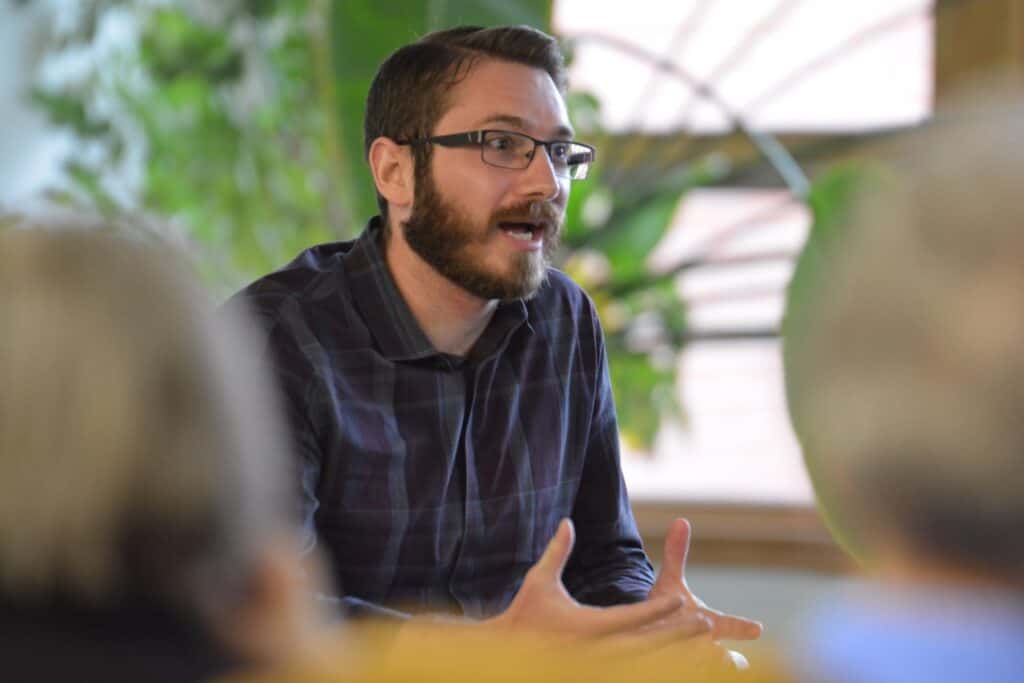 Street Civics founder, Dan Jasper, is available for select speaking events and one-hour training sessions on a variety of topics including civic engagement strategy, advocacy principles, social change theory and praxis, institutional change theory and praxis, international relations, sustainable development, peace building, public policy, and more. Dan is accustomed to speaking to audiences of all ages and backgrounds and can tailor the material to your needs.