Disclosure: As a participant in affiliate prograrms, we earn from qualifying purchases made on our website. If you make a purchase through links from this website, we may get a small share of the sale from these affiliate programs. You can read our complete
disclaimer
for more details.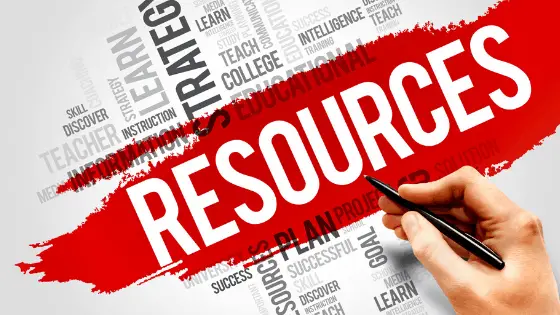 I have spent my academic and professional life researching, testing, and using the resources recommended below.

The Street Civics project is committed to making quality tools for civic engagement accessible for all. With this in mind, I've chosen the below recommendations based on quality, affordability, and personal experience or research.
We're always updating our recommended resources. In the meantime, if you don't find what you're looking for or aren't satisfied with the products and services we've recommended, we want to know about it! Tweet us @streetcivics.
Digital Communications & Software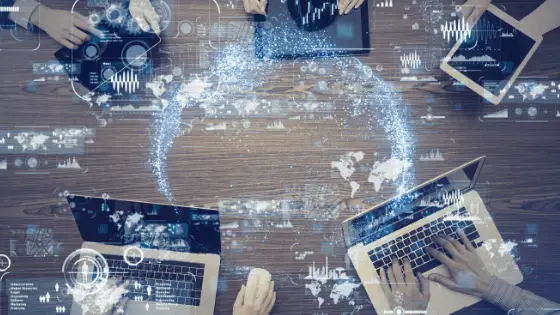 Campaign Materials, Services, & Equipment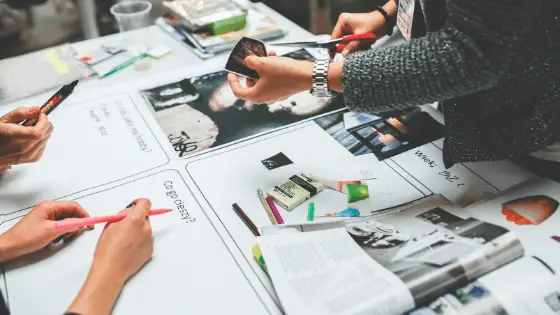 Education & Games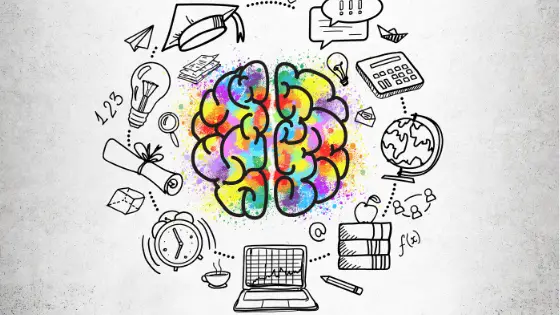 Reading, Knowledge, & Power