Disclosure: As a participant in affiliate prograrms, we earn from qualifying purchases made on our website. If you make a purchase through links from this website, we may get a small share of the sale from these affiliate programs. You can read our complete
disclaimer
for more details.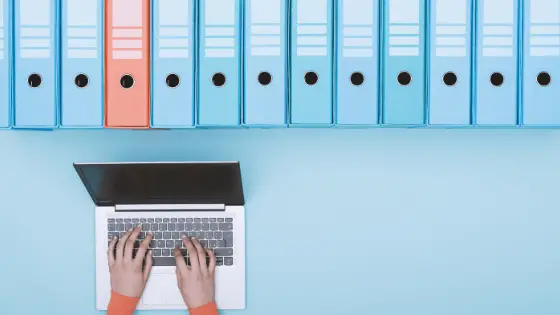 Looking for organizations that promote civic engagement? There's no shortage! There are likely hundreds of thousands of groups that are engaging their communities. 
Below is just a sampling of some of the bigger efforts that promote civic engagement in the U.S. and around the world. This post is periodically-updated. If you don't see what your organization or one that you think should be on this list, tweet us about it – @StreetCivics.
---
Other Relevant Databases:
---
Looking for sources of advocacy news, nonprofit news, and other government data? Check out our post here for a list of recommended bookmarks.